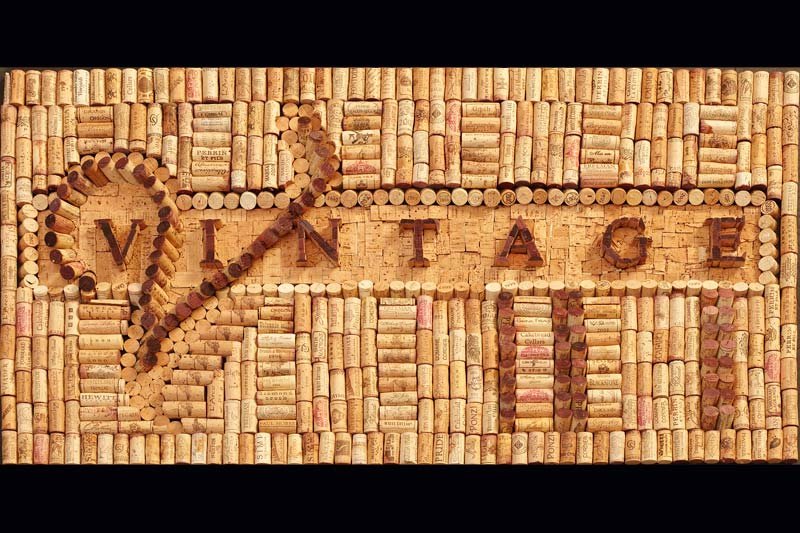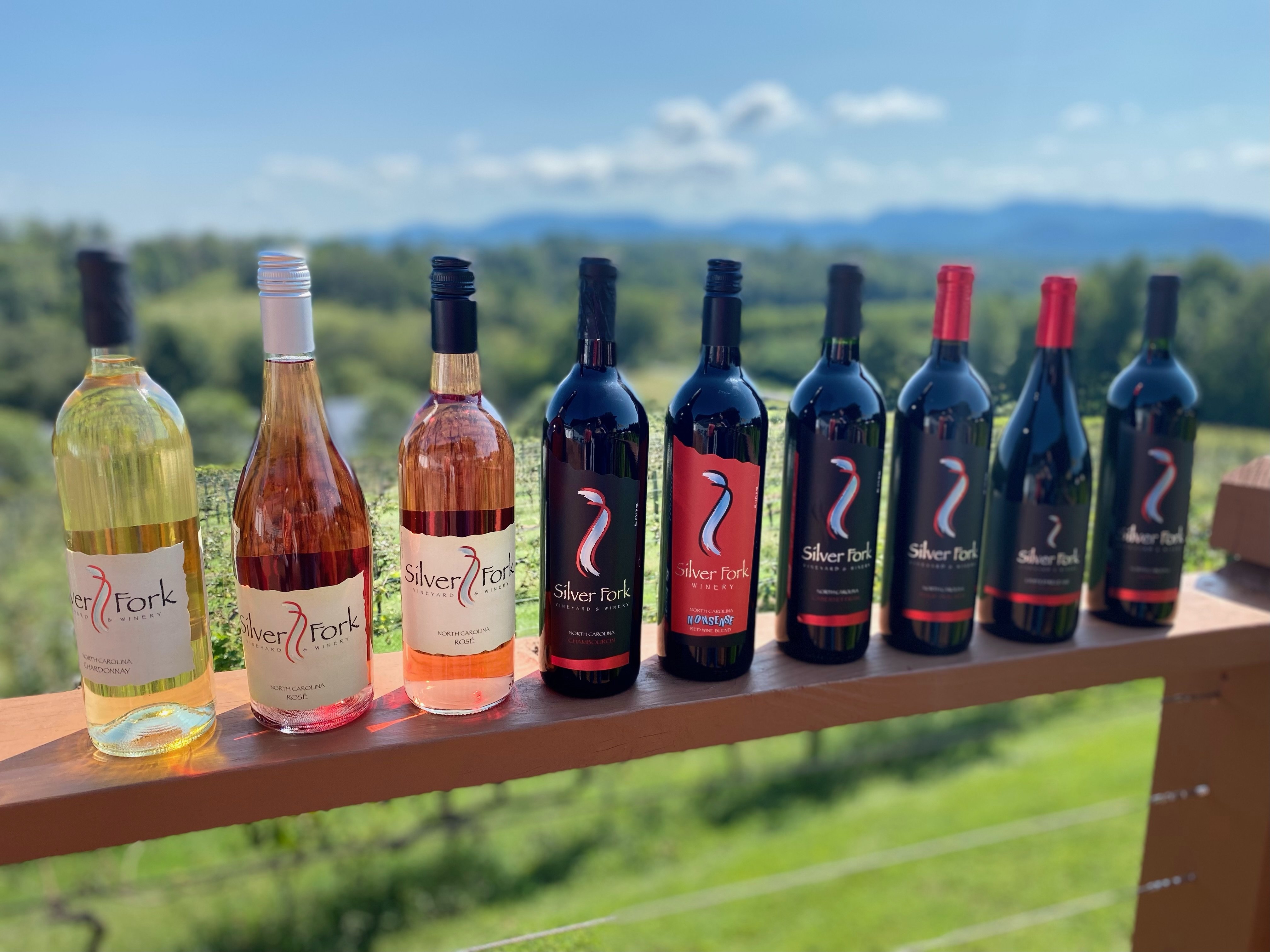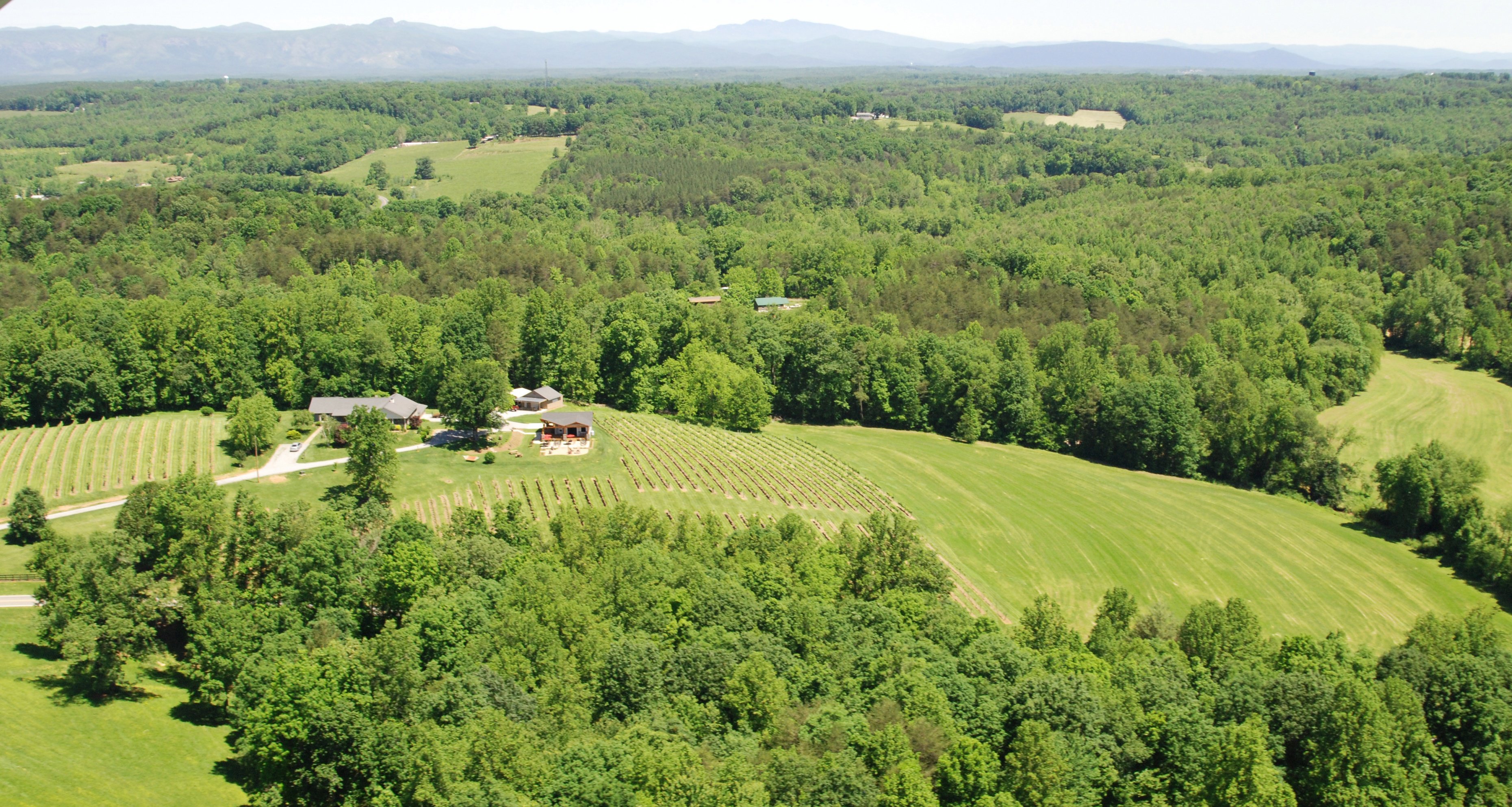 Vintage Wine Club
Become a member today and enjoy these Silver Fork Winery Vintage Wine Club Member benefits:
*During the Vintage year, you will receive (2) Shipments of six wines; one in the Spring (Target Delivery: April 12th) and one in the Fall (Target Delivery: October 4th) for a total of (12) wines.
*Enjoy 20% off on all bottle/case purchases and 10% off on all winery merchandise.
*Invitation to (2) Exclusive Vintage Wine Club Events.
*Upon joining, you will receive (2) SFW Vintage Wine Club insulated wine tumblers.
*Annual commitment covers membership for (1) year from your signup date. When signing up for the SFW Vintage Wine Club, you agree to a (1) one year membership commitment of (1) case of wine.
*Your credit card will be securely stored for each bi-annual shipment.
*We will alert you by email prior to the release of each shipment, so you can prepare for receiving from UPS or arrange to pick up from the winery.
*It is your obligation to notify SFW Vintage Wine Club of changes to your contact and credit card information.
*Your membership will automatically renew during the anniversary month of your initial setup.
*Members of SFW Vintage Wine Club must be 21 years of age or older.
At this time SFW Vintage Wine Club can accept members only from the states to which North Carolina can legally ship wine: AZ, CA, CO, FL, GA, IA, ID, IL, IN, LA, MD, MI, MN, MO, NC, ND, NE, NH, NV, NY, OH, OR, PA, SC, TN, TX, VA, VT, WA, WI, WV and WY. A permit is needed in order to ship to the following states: AL and MT.​
Request Information
Request information about joining the Vintage Wine Club!
Fill out the form below or contact our Tasting Room Manager, Claudia Klahre at [email protected]